Holistic Healthcare for the 21st century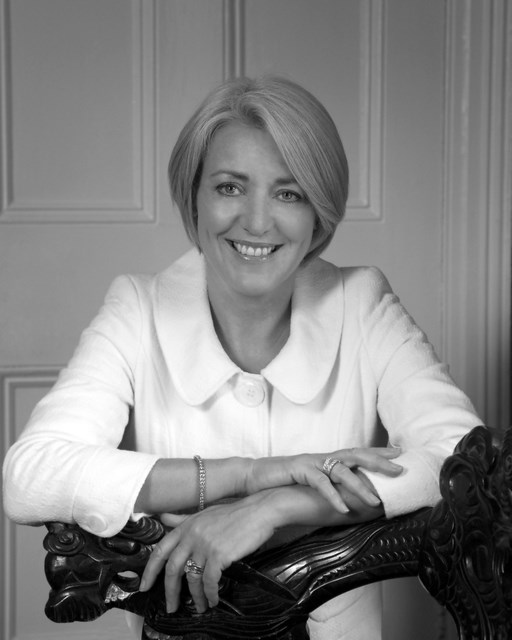 The Holistic Centre of Excellence is unique to the Irish Market.   This private college offers a full-time diploma in Holistic Therapies as well as part-time individual modules.
The ethos of the Holistic Centre of Excellence is  to nurture the student in their own personal development while simultaneously educating   them to the highest standard in the theory, practicalities, and legalities of being a professional therapist.
Exclusive to HCE is our lifetime mentorship program, where each student will be mentored for life.
We also have a scholarship program which we offer each year. All courses at HCE are approved by ARCHTI, Ireland's leading pan-therapy organisation.
We have trained over 400 students since 2004 from our headquarters at our idyllic peaceful setting near Murroe Village, Co Limerick which is just 10km from the University of Limerick.
To view Anna's Personal Website click here http://www.annagibsonsteel.com
For Corporate Wellness and retreats see http://www.annagibsonsteel.com/corporate-wellness-and-retreats/
Here is what some of our graduates have said:
"Although i was not altogether sure of what to expect from the course at the outset, it has been without question better than any expectation that i could have had-it was such a "life learning" on so many levels and it will impact all of my life."
"My expectations did not even come near what this year has given me. Self-belief, a future, good friends-who would expect these things from such a course. Probably for the first time in my life, I am truly confident in myself. This course gave me courage, confidence, recognition of what and who I am, skills multiple and an organisation that I am proud to be part of."